The seat of panache and royalty, the rare combination of intellect and sophisticated living, the upbeat fashion house and the larger than life monarchial ambience is what the wonderful city of London stands for. There is no denying the charm and magic that engulfs the human spirit when on a visit to this splendid city that seems to have a personality of its own. In the words of Samuel Johnson, "Sir, when a man is tired of London, he is tired of life, for there is in London all that life can afford."
'Rome was not built in a day' and London is one of those cities that validates this saying. It took centuries for the city to get its magnificent stature. Glorified at one time, ravaged at another and the phoenix ability to emerge with a passionate glow has made it emerge as a destination never to be missed.
THAMES AND ITS COOL BANKS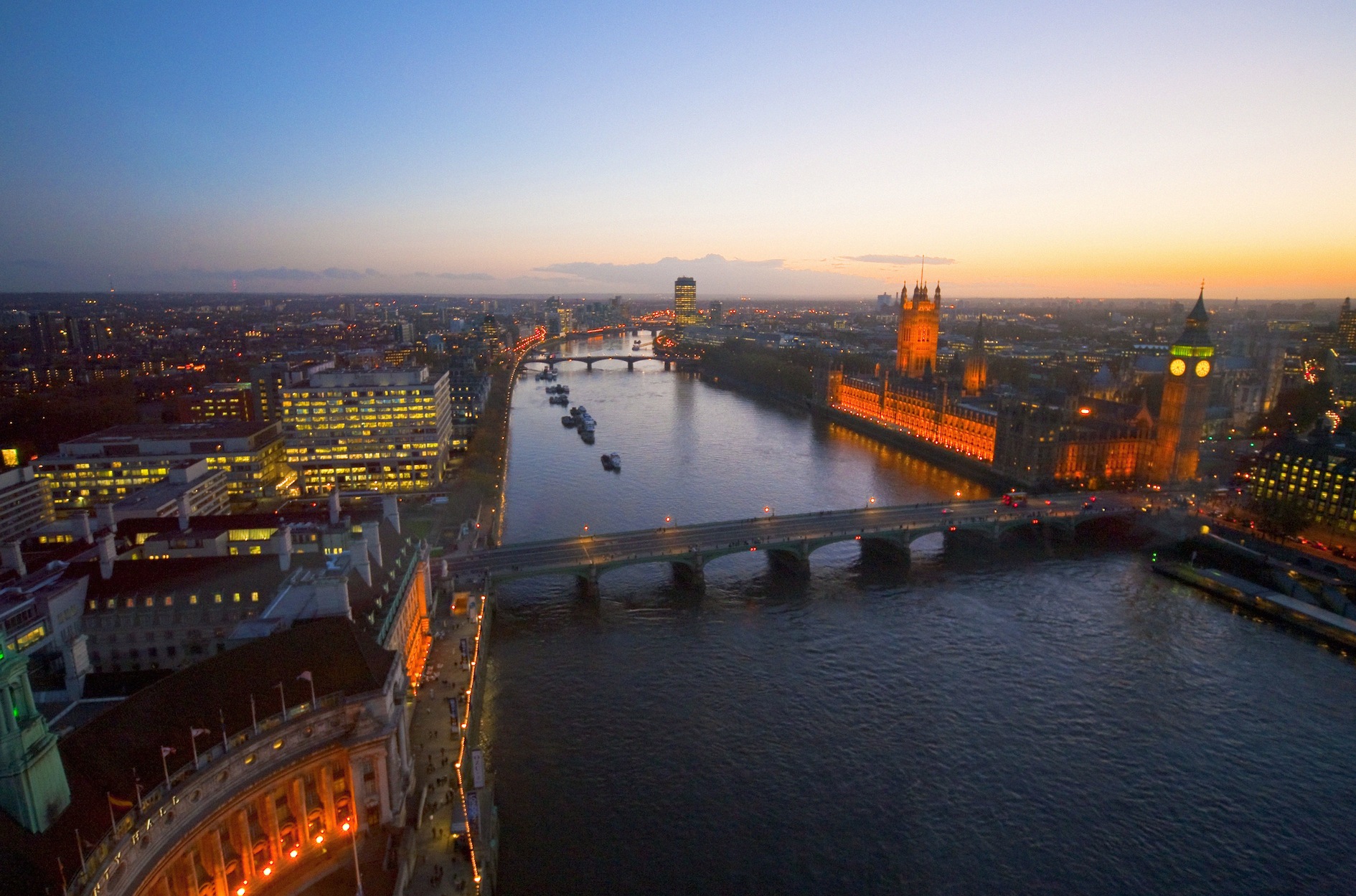 The cool waters of this river that form the backbone of England cast a magical spell. Cruising down its calming waters that meander through the heart of London is an experience in itself. As one passes through the spectacular sights one is rendered speechless. The attention that they command makes one gasp at the beauty of landmarks that symbolize the city. Both the sides of the river are dotted with these larger than life buildings that impress. Houses Of Parliament, Westminster Abbey, The Big Ben, The London Eye, The Tower Of London, Shakespeare's Globe, Tate Modern, Canary Wharf and the Millennium Bridge to name a few.
Read Also: UK Visas and Immigration
QUINTESSENTIAL LONDON!
"Go where we may, rest where we will
Eternal London haunts us still." Thomas Moore
Steeped in intellect and nurturing at its finest are the unchallenged universities and colleges that stand head and shoulders above any in the world. Pubs and clubs are intellectual and social fodder grounds. The opera and theatre mark the nerve of London. The city is a shopper's paradise. Walking Down Bond Street and a visit to Covent Garden lends a classic high.
London has too many dimensions to explore! My mind reflects on the beautiful lines written by William Wordsworth as he stood on the Westminster Bridge…
Earth has not anything to show more fair:
Dull would he be of soul who could pass by
A sight so touching in its majesty…
(Upon Westminster Bridge)
Keywords:
# London
# Shopper's paradise
# Upbeat fashion house
# River Thames
# Universities and colleges
# Pubs and clubs
Read Also: